Welcome to the BrineRIS project website
"Brines of RIS countries as a source of CRM and energy supply"
Project sampling has been successfully achieved

One of the most important project objectives has been successfully achieved! Over the past months, project partners had the pleasure of sampling brines from boreholes and thermal spring in Poland, Spain, Slovakia, and the Czech Republic. The collected samples were sent to laboratories expecting for the analysis.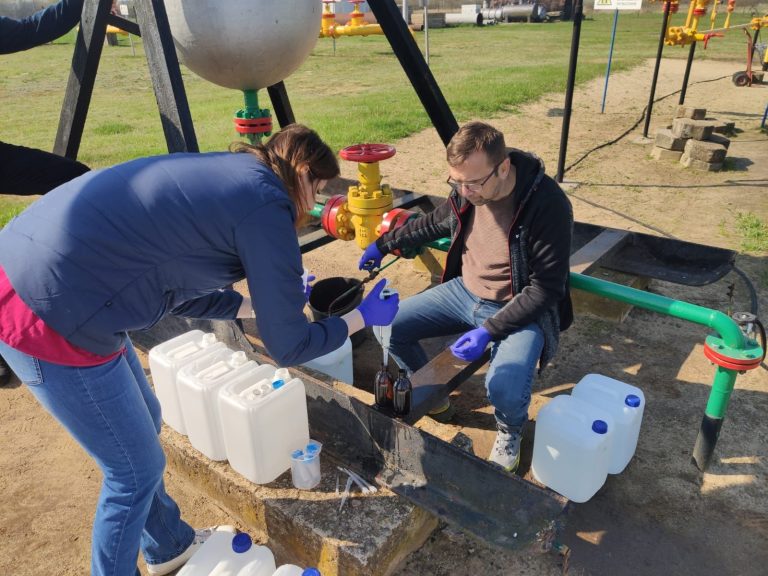 Professional Training Workshop on "Renewable Energy Recovery from Geothermal Resources"
Another great event of the BrineRIS project has been carried out in Freiberg, Germany. Participants have the opportunity to learn about the possibility of using mine water as an energy source. Furthermore, excursions to Terra Mineralia and the Reiche Zeche training mine were organized.